Step 1: Watch Videos!

The videos below will teach you the focus facts for this lesson! Complete the Adderpillar Activity (right) for more hands-on practice with these facts!

LESSON 8 INSTRUCTIONAL VIDEOS: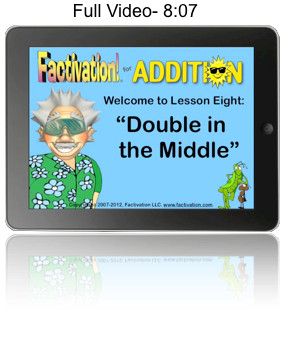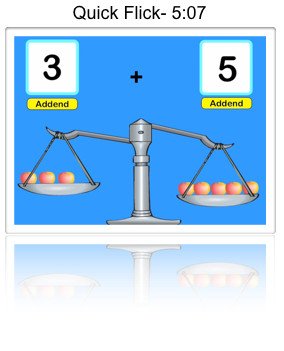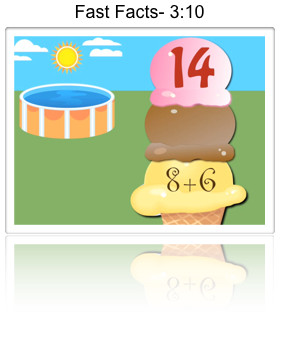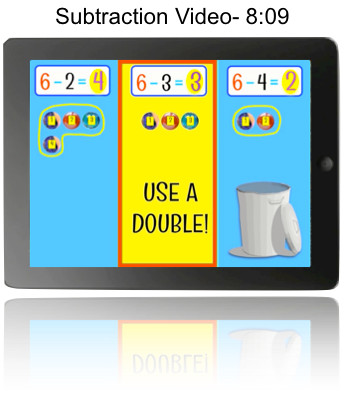 Step 2: Practice!

Play the games below to practice the facts from this lesson and previous lessons. FLUENCY is your goal. This means you are trying to answer each fact in just a few seconds!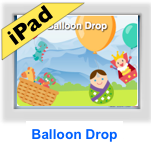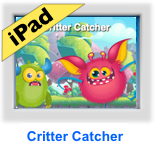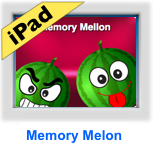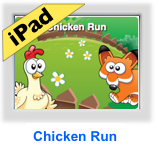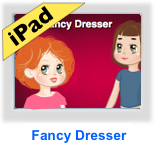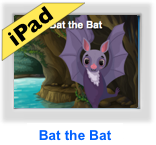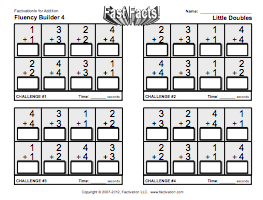 MORE PRACTICE:
Addition Fluency Builder
Subtraction Fluency Builder

Step 3: Test Yourself!

Are you ready to move on to the next lesson?
Click the blinking star above to test your skills!



Teachers- Request a FREE Math Facts Academy account for online testing and automatic scoring! Submit Request